Milwaukee Chimney Inspections
Wisconsin Chimney Technicians for Full Chimney System Assesments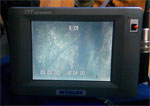 The long, cold winters of Wisconsin mean many cozy evenings spent in front of home fireplaces. Make sure you're able to safely enjoy your fireplace this winter by scheduling a Milwaukee chimney inspection from the experts at Wisconsin Chimney Technicians.
The price of ignoring chimney and fireplace safety can be devastating. Wisconsin Chimney Technicians offers a full range of chimney inspection services, ranging from basic visual examinations to interior flue closed circuit video assessments. Our Waukesha chimney inspection service includes a complete assessment of your entire Waukesha chimney system, including the liner, flue, chimney top, and fireplace or wood stove. A detailed report will be provided allowing the homeowner to see and understand any potential safety risks. Wisconsin Chimney Technicians also offer specialized inspection services for Milwaukee chimney fire damage, lightning strikes, insurance company assessments, and real estate evaluations.
Milwaukee Chimney and Fireplace Safety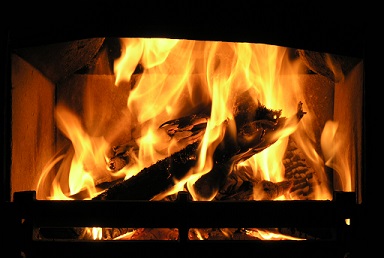 The best approach to Milwaukee fireplace and chimney safety is to schedule a thorough inspection once a year during the warmer months of spring, summer, or early fall. The warm weather allows our Milwaukee chimney inspectors to examine your chimney when it's not in regular use and best determine any potential safety risks or hazards.
Wisconsin Chimney Technicians advises new homeowners to have their chimney inspected upon moving in. Always have a complete Milwaukee chimney inspection before using your chimney or fireplace. A dirty, uninspected chimney can put your family at risk and can end up being far more costly than a simple Waukesha chimney cleaning.
Be sure to view our other Milwaukee chimney services offered in Milwaukee, Jefferson, Walworth, Washington, Kenosha, Ozaukee, Waukesha, or Racine Counties. Keeping your chimney safe and restoring its luxury are what we do best!